"... To promote friendship, peace
and harmony between peoples,
open minds and respect for each other."
Statutes of Caici


Life is the art of meeting, said the

great poet Vinicius de Morais.

Anne Blanc, President of the France-Brazil Friendship Group of the French National Assembly, Annaîg Le Meur (Secretary of the French National Assembly) and Sébastien Cazenouve (Chairman of the Planning Group) were honored by the CAici (Institut International Culturel Castro Alves), at the Orphée Bar Club in Paris. Not even the record heat in the French capital took away the brightness of the night. In pictures, alongside the parliamentarians, CAici President, W. Tede Silva, Jean-Pierre Guis, the former secretary of the City of Paris 12, Yann Daydé, musician and actor, the singer Zeca Costa and the singer Elodie Tretout, and Déleia Vasconcelos and Delúcia Narciso, directors of CAici.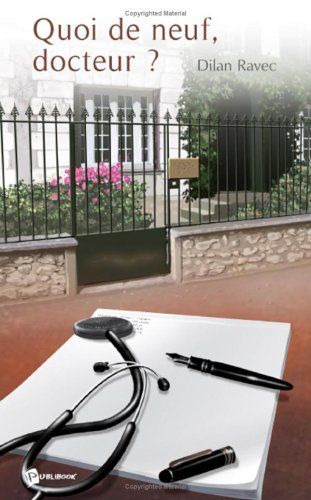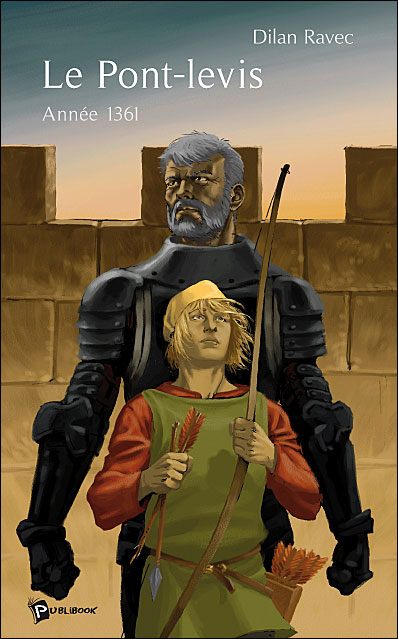 In the middle of the Fontainebleau Forest, a charming city, Bois le Roi. And in the middle of this city, a magic house. And inside this house, an alchemist of words and stories, Dylan Ravec. From the detective novel to the memories of an inner-city doctor (Quoi de neuf, docteur?) to an initiatory romance set in the middle ages (Le Pont-levis), Dylan Ravec has made his home, his city, and the forest the barn for characters and stories that can make days and hours of travel in moments of enchantment, knowledge and fun.


CAici is diversity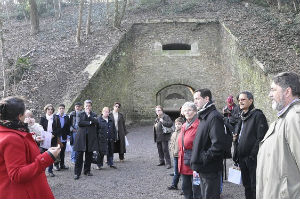 CAici
is memory: Visit to Mont Valerie (Suresnes)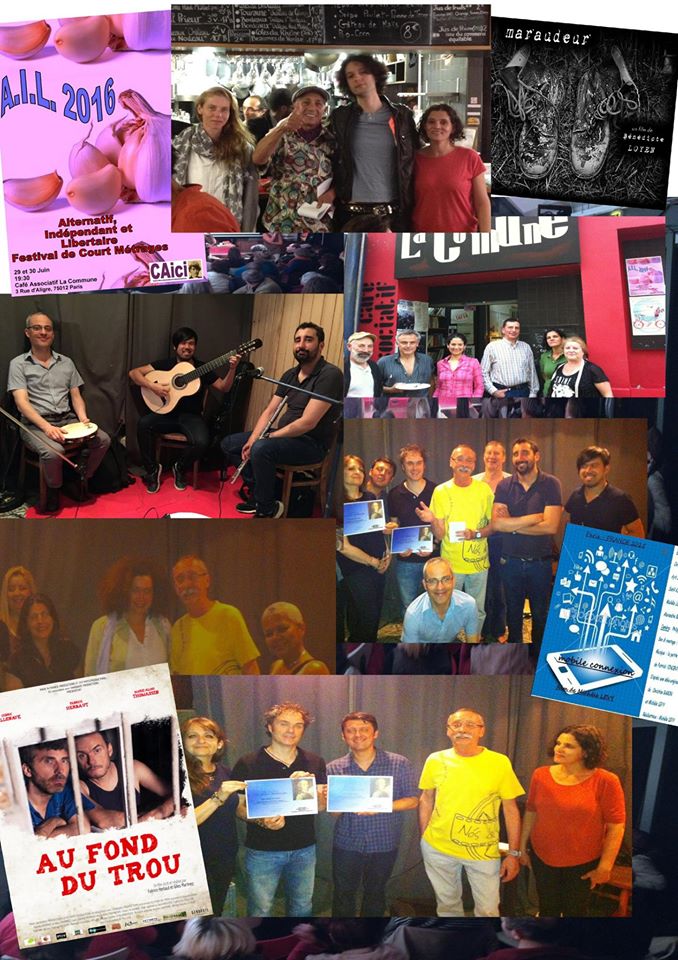 CAici is action: AIL Festival



CAici is the debate: Seminary in Sorbonne, Paris